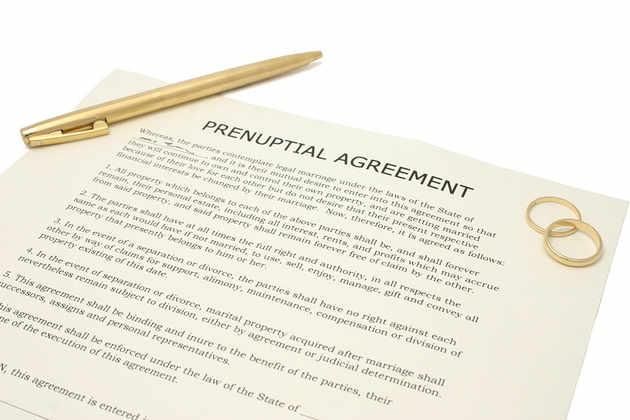 Flexible Appointment Availability

Local Representation

Compassionate Attention On Every Case

Experienced At Finding A Resolution to Your Family Law Problem
Mon - Fri: 8:30am - 4:30pm Weekends: Closed
Marriage and Divorce Law in Greater Halifax
At Atherton Nicholson, we understand how contentious divorce and related legal matters can be. Our divorce lawyers work closely with clients to help them get through what may be the most challenging times of their lives.
If you're going through a divorce, you probably have a lot weighing on your mind. When you work with a divorce lawyer from our firm, we will guide you through the legal issues related to your divorce so that you can focus on moving forward with your life. A lawyer from our team can:
Help you resolve child custody and access disputes

Fight to keep your parental rights intact

Negotiate child support and spousal support payments

Negotiate the division of property and marital assets
While our divorce lawyers can help you resolve your case through negotiation and mediation (where appropriate), if litigation is necessary, we'll be right there by your side. At Atherton Nicholson, we'll do all that we can to expedite your divorce while protecting your best interests. Contact us today to speak with a lawyer about your case.